Many people want to go to Mexico for vacation. Mexico is very beautiful and has many things to see and do. But some people worry about visa. Visa is a paper that lets you go to another country. So how can a green card holders travel to Mexico without visa?
Green card is a card that lets you live in USA. It is not the same as passport. Passport is a book that shows your country and your name. You need passport to travel to other countries. But sometimes you also need visa.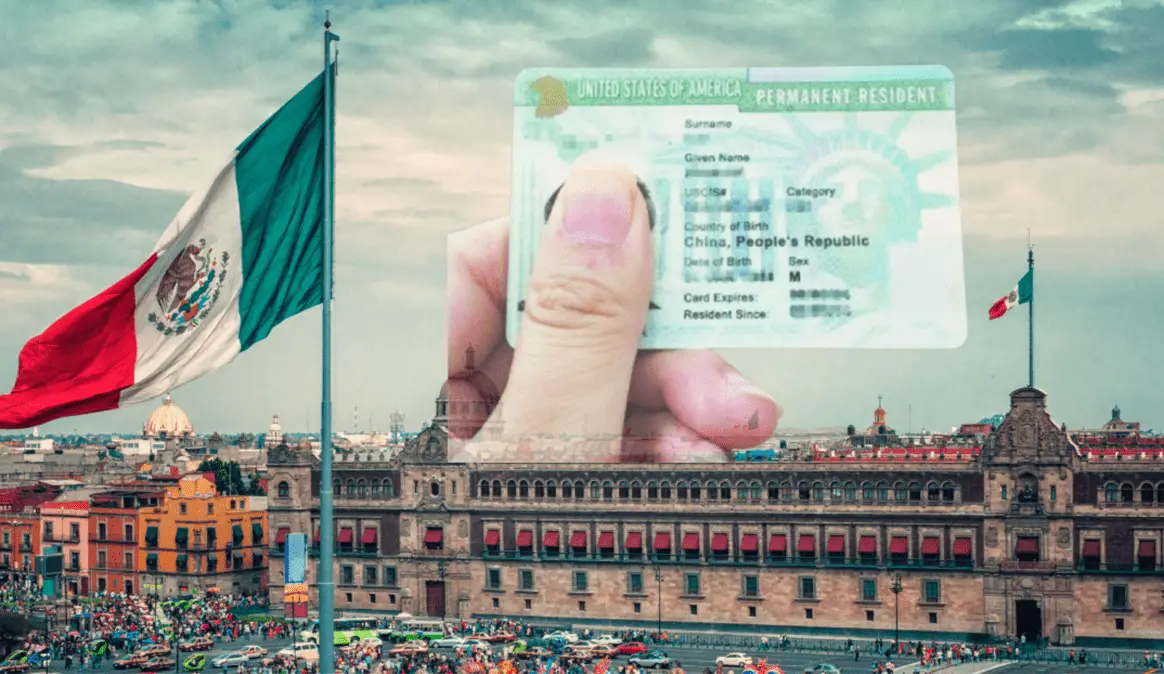 How Can Green Card Holders Travel to Mexico Without Visa? ?
The good news is that you don't need visa to go to Mexico if you have green card. You can go to Mexico like American people. American people don't need visa to go to most countries, including Mexico.
But you still need passport and tourist card. Passport is easy to get. You can get it from your country's embassy or consulate. Tourist card is a paper that shows you are a visitor in Mexico. You can get it online or at the airport.
Heading Off to Mexico? Here's What You Need to Know!
Hey there, fellow traveler! So, you're thinking about hopping on a plane (or a bus, or a train) and exploring the vibrant landscapes of Mexico? That's awesome! Let me fill you in on some important details to make your trip as smooth as possible.
You'll need a Mexican tourist card, or FMM. If you're going by air, guess what? It's absolutely free! However, if you're hitting the road or riding the rails, you'll need to part with a few dollars for it.
No biggie though, right?
Getting this tourist card is super easy. You can either apply for it online before your trip or get it at the airport once you land in Mexico.
If you are applying online, just fill in a form, pay with your credit card, and voila! Your tourist card will send straight into your inbox. Just print it out and take it along.
If you wish to get it on arrival at the airport, It's just as simple. Fill out a form, show the immigration officer your passport and green card, and they'll hand you your tourist card.
Remember to keep it safe and sound till you wave goodbye to Mexico!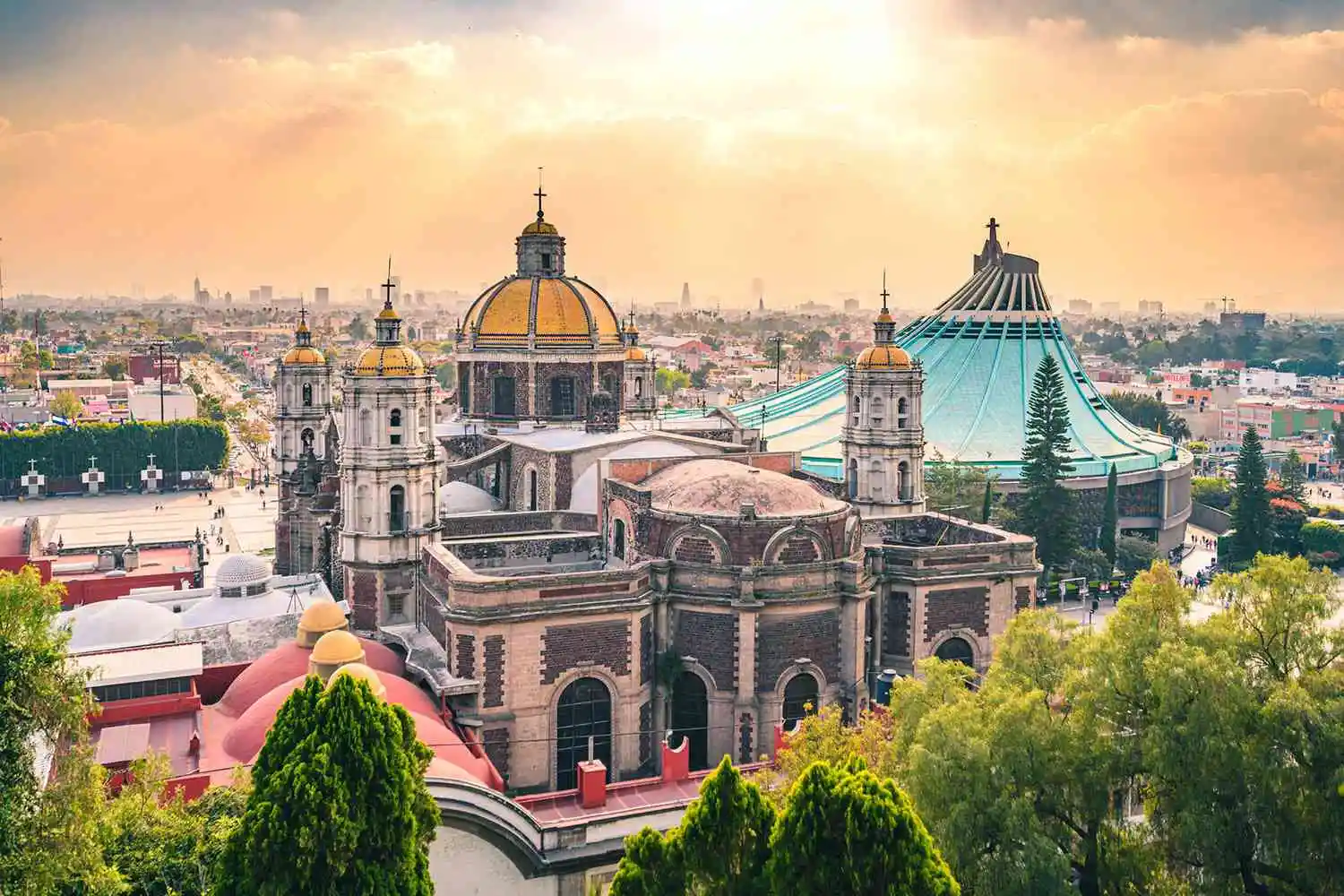 How Long Can You Stay?
Your tourist card lets you bask in the Mexican sun for up to a beautiful 180 days. That's six whole months of exploration, adventure, and joy!
But let's say you've fallen hopelessly in love with Mexico (which is totally possible!) and want to extend your stay. You'd then need to apply for a visa. This process can be a bit tricky, with visits to a Mexican consulate and apply for extension. So, it's a good idea to limit your plans to that generous 180-day mark.
In Conclusion…
Mexico is truly a gem to explore, especially if you're a green card holder. It's so simple – no visa woes, just your passport and a tourist card! But remember, the tourist card is solely for sightseeing and fun-filled experiences. If you're thinking of working or living in Mexico, you'll need a visa.
Planning a trip abroad is always exciting, but it requires careful thought and preparation. I genuinely hope this post has made the process of traveling to Mexico a little easier for you.