Hi there! Have you got your PR (Permanent Resident) status? Are you daydreaming about a trip to the lively country of Mexico? If that's the case, you're probably scratching your head wondering, "Do Canadian PR Need Visa For Mexico?" Before you start throwing clothes into your suitcase.
You see, Mexico, with its stunning beaches, ancient pyramids, and mouth-watering food, calls many people to visit. But to get in, you'll need some paperwork.
So, do you need a visa? Well, it's a "maybe" type of situation.
Here's what I mean:
If you live in Canada with a permanent resident card, you might ask if you need a visa to go to Mexico. The simple answer is no, you don't need a visa for a Mexico trip for fun or business for up to 180 days.
Why? Because Mexico and Canada have an agreement. This lets people living in Canada visit Mexico without a visa if they have a valid passport and a permanent resident card.
But remember a few key things:
Your passport should be valid for at least six months after the day you plan to leave Mexico.
Your permanent resident card should be valid for the time you're in Mexico.
You should be able to show a ticket to prove you're leaving Mexico. This could be an airplane ticket, a bus ticket, or even a boat ticket.
If you want to stay in Mexico for more than 180 days, you'll need a Mexican visa. You can get this visa at the Mexican embassy or consulate in your country.
Why You Should Visit Mexico as a Canadian PR Holder
Here's why you should think about visiting Mexico if you're a Canadian permanent resident: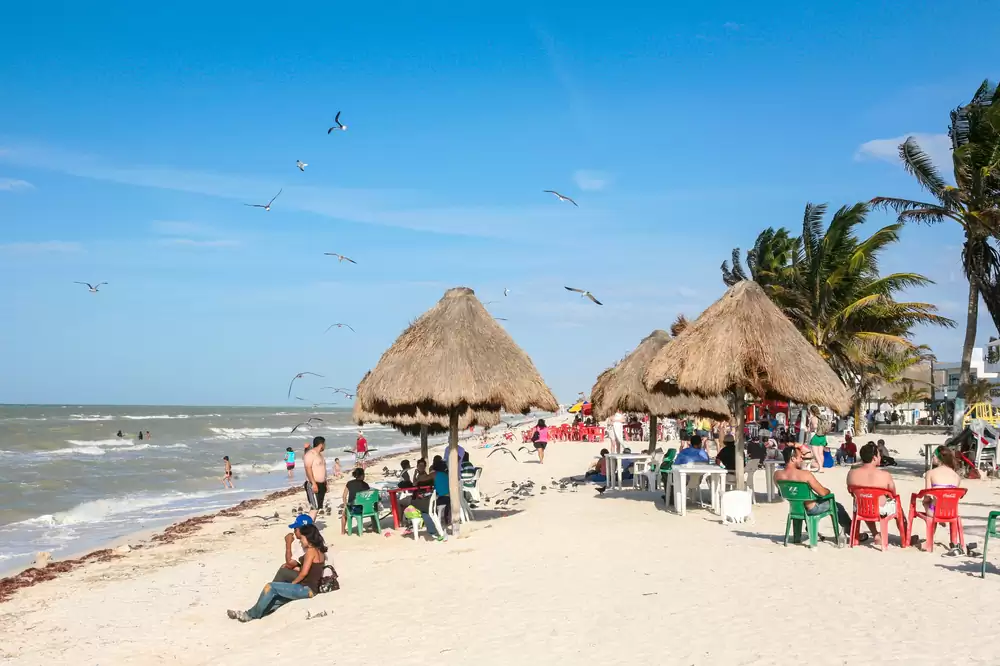 You get to see the pretty beaches and lovely views in Mexico.
You can check out old ruins and busy towns.
You'll get to taste yummy foods like tacos and churros.
You can learn to speak Spanish, which people in Mexico speak.
So, if you're thinking about going to Mexico, you should do it. It's a nice place with a lot of things to see and do. Plus, if you're a Canadian permanent resident, you don't need to worry about a visa.
Do Canadian PR Holder Need Visa For Mexico?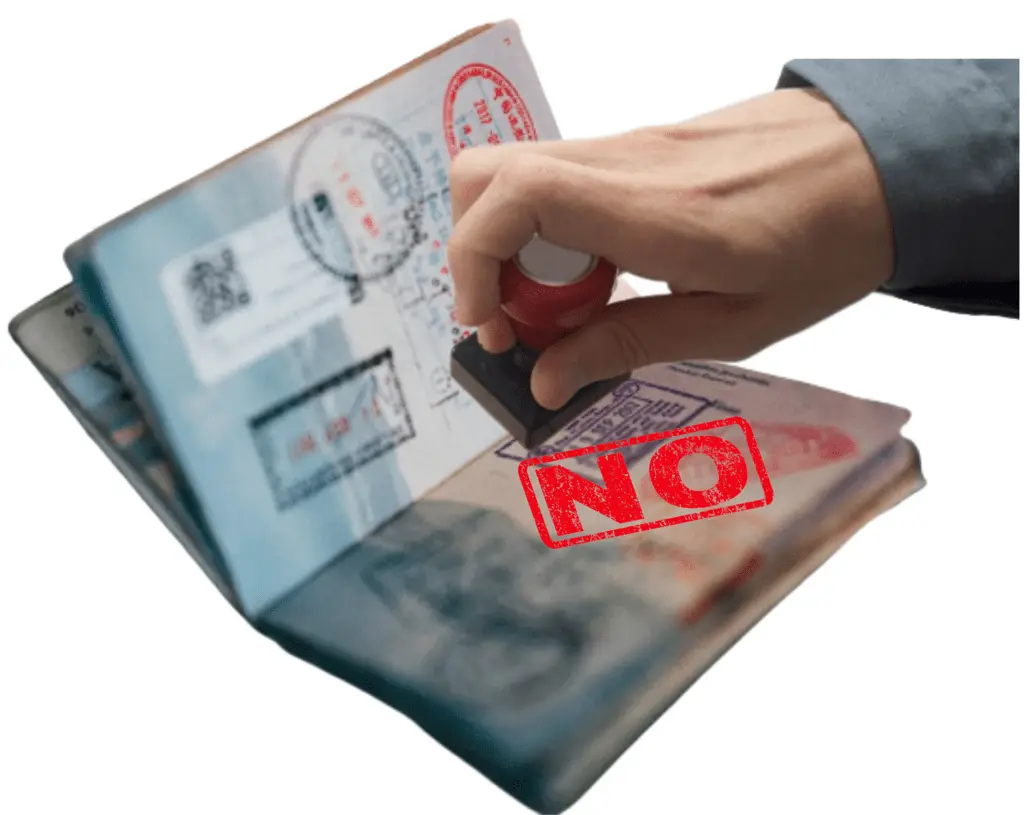 Going on a Vacation?
No Visa required
So, you've set your mind on enjoying a relaxed holiday in Mexico, have you? Excellent! You'll be happy to hear this: You don't need a visa. Be it a quick getaway or a long, leisurely vacation, you can enjoy up to 180 days (around 6 months!) in Mexico visa-free.
Just remember to carry your valid passport and a tourist card, also known as an FMM. Don't sweat about the FMM, it's super simple to get – online or at the airport when you arrive in Mexico.
Business Trip
No Visa Necessary!
Flying to Mexico for business reasons like meetings, conferences, or trade fairs? No problem! You don't need a visa for that. You're allowed to stay up to 180 days with just your passport and the handy FMM.
But, remember, while you can engage in business activities, you can't work or earn money in Mexico on a tourist card.
Working in Mexico
Yes, You'll Need a Visa
So, you're planning to work and earn money in Mexico? That's a different ball game. You'll need a work visa for this. To get it, visit the Mexican consulate in Canada before your trip and apply there. Don't forget to carry your valid passport and a job offer letter from a Mexican employer.
Studying in Mexico
It's a Bit of Both.
If you're heading to Mexico to hit the books, the need for a visa depends on your course length. If it's less than 180 days, you're visa-free! Get an acceptance letter from a Mexican school.
But, if you're enrolling in a course longer than 180 days, you'll need a student visa. You can apply for this at the Mexican consulate in Canada.
Already Have a Visa?
You're Sorted!
Got a valid visa from another country like the US, UK, Japan, or any of the Schengen countries? Guess what, you don't need an additional visa for Mexico. Just make sure your existing visa is up-to-date and not expired.
Traveling with Kids
Bringing along the little ones (below 18 years old)? They don't need special permission from their parents or guardians to enter Mexico as tourists or students.
A passport and an FMM are enough. But, they might need consent to leave Canada or go to other countries. Always best to double-check before you start your journey.
To Wrap Up…
So, in most cases, Canadian PR do not need a visa to visit Mexico. But they do need some essential documents like a passport, tourist card, job offer, or acceptance letter, depending on the purpose of the visit. Make sure to abide by the rules and regulations of the country you're visiting.
So, what are you waiting for now?