Are you yearning for a change of scenery, a new adventure to invigorate your senses? With its breathtaking tapestry of colors, crisp air, and delightful festivals, October offers many travel opportunities just waiting to be seized.
Fall trips have a unique allure, don't they? Maybe it's the splash of ochre and crimson in the landscapes or the anticipation of witnessing something novel.
So here's a question for you. Are you, like me, a travel enthusiast, always on the lookout for your next adventure?
As the world prepares to don a colorful canvas, are you ready to jump in and be part of this beautiful transformation? If so, you're in the right place!
I've put together some of my favorite spots to visit during this season. From the snow-capped peaks of Patagonia to the ancient cityscapes of Rome, my October travel guide promises a little something for you.
If you're ready for your next vacation, let's embark on this journey together. Let's unveil the best places to visit in October, handpicked just for you.
So, shall we begin?
We promise an eclectic mix of options – whether you are a history buff, a nature enthusiast, or an urban explorer, there is something for everyone.
Take a look: the Best Things to Do in Red Deer
Top Places to Visit in October
Patagonia, Argentina
What if I told you there was a place where mountains stretch up to touch the sky, glaciers shimmer under the sunlight, and meadows burst into a myriad of colors as spring takes charge? That's Patagonia for you.
Visiting in October means enjoying the mild spring weather, making it the perfect time for hiking or simply marveling at the awe-inspiring landscapes.
I remember the tranquillity of the sprawling Torres del Paine National Park (shared by Argentina and Chile) during my trip. The rugged beauty of its soaring peaks and the serene turquoise lakes was a sight to behold.
The Mirador Base Torres was my highlight. Yes, the trek was challenging, but the stunning view at the top was worth every step.
Rome, Italy
As an ardent history lover, I couldn't resist the allure of Rome. Walking through the ancient streets in October, with the cool breeze as my companion, I felt like a time traveler.
The bustling crowds of the summer months had dwindled, leaving behind a quieter city brimming with historical gems.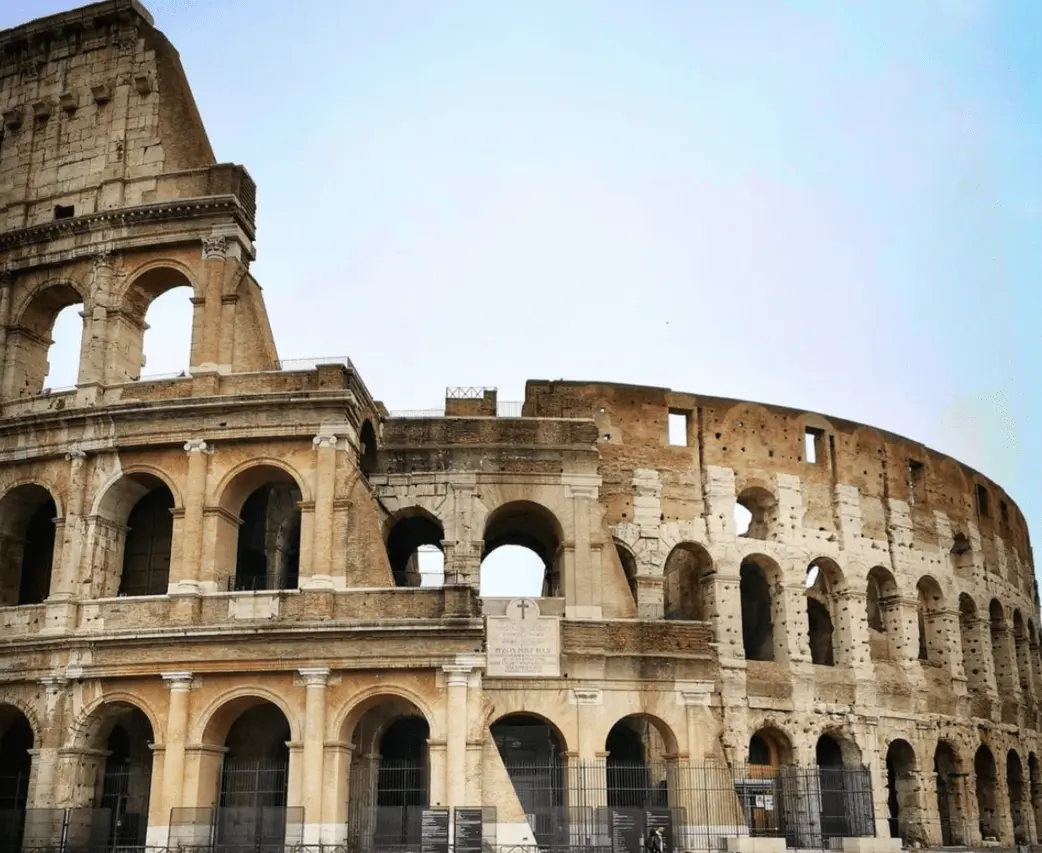 The Colosseum, a grand remnant of Rome's mighty past, left me in awe. As I wandered through the labyrinth of the Roman Forum, I could almost hear the whispers of the ancient Romans discussing politics, religion, and commerce.
Every trip to Rome would be complete with a leisurely stop at the Pantheon. Sitting on the steps, I marveled at the architectural genius of this 2,000-year-old temple-turned-church.
Munich, Germany
Let me share a tale of a city that knows how to throw a party! Munich, in October, is a city transformed. The lively metropolis turns into a vibrant paradise, all thanks to Oktoberfest.
Trust me, whether you are a beer lover or not, this fun-filled extravaganza is a spectacle you wouldn't want to miss.
The festive air was infectious as I joined the crowd of visitors in traditional lederhosen and dirndl dresses. With Bavarian music setting the rhythm, I enjoyed a hearty meal of pretzels, sausages, and famed German beer.
The camaraderie among festival-goers, the laughter, the cheer – it's an experience that will brings a smile to your face.
Don't Miss: Best Beaches in Charleston, SC
Tropical Paradise: Bali, Indonesia
October might usher in autumn in many parts of the world, but it's a never-ending summer in Bali. With its golden beaches, warm waters, and vibrant culture, the Indonesian island offers the perfect escape from the autumn chill.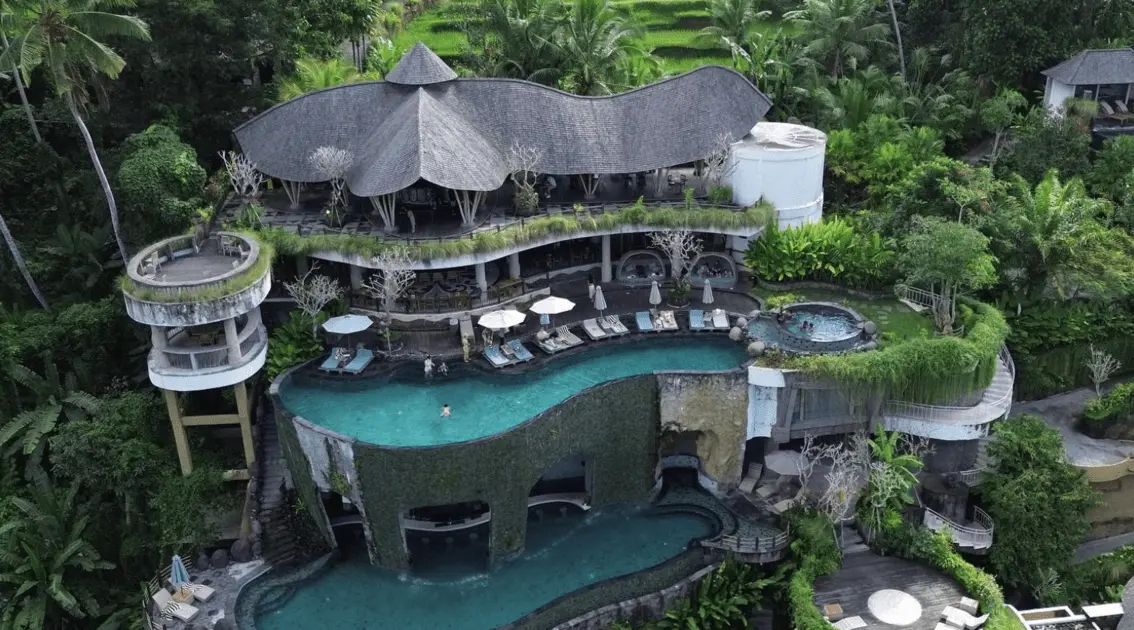 You would spend your days exploring the ancient temples, lounging on the sandy beaches, and trying exhilarating water sports. The island revealed a different charm as night fell, with its lively nightlife and flavorful cuisine.
From the serenity of Ubud's rice terraces to the energetic Kuta, Bali's diverse offerings ensured never dull moments.
Maasai Mara, Kenya (

Wild Safari)
Have you ever witnessed a sunset in the African savannah, with the silhouette of a majestic elephant or the roar of a lion resonating through the plains? That's why Maasai Mara is one of the best places to visit in October visit.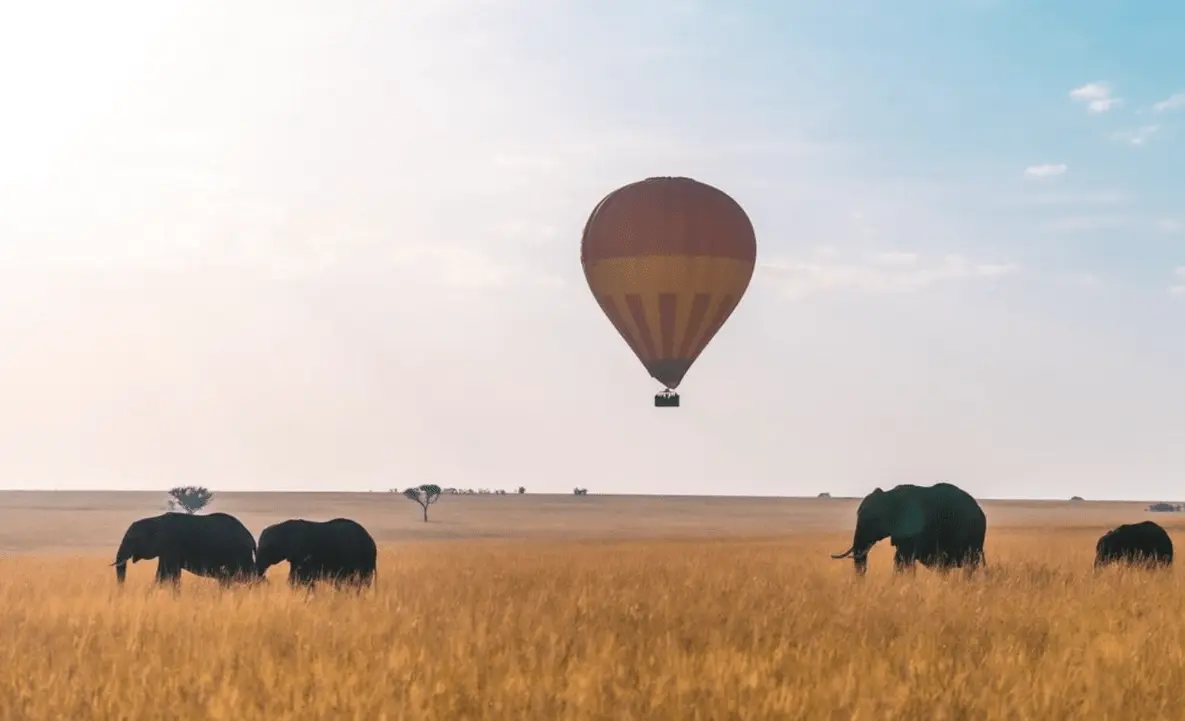 This wildlife haven is at its peak during this month, with the annual wildebeest migration coming to a dramatic conclusion.
The sight of thousands of wildebeests, zebras, and gazelles traversing the Mara River, predators waiting in anticipation, is a spectacle unlike any other.
As you journey deeper into the reserve, you will encounter lions, elephants, giraffes, and more.
Each game drive will be an adventure and a precious memory.
Vermont, USA (

The Autumnal Wonderland)
Picture this: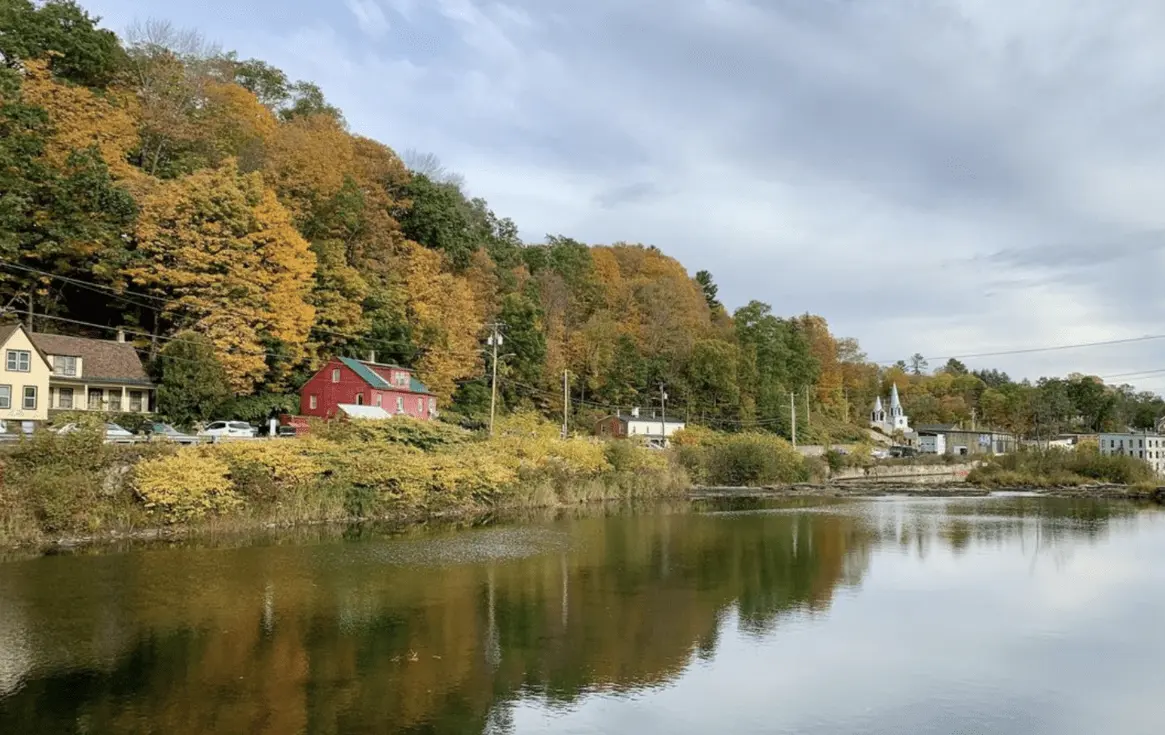 A scenic drive through winding roads lined with trees ablaze in autumn hues

Quaint little towns with charming local shops

The sweet aroma of freshly baked apple pies wafting through the air
That's Vermont in October for you!
I've always loved the vibrant display of fall colors in the USA, and Vermont undoubtedly offers one of the best views. Be it the peaceful Lake Champlain or the bustling Church Street Marketplace, every corner of the state is drenched in autumnal charm.
And don't even get me started on the apple cider donuts – they're a bite of pure bliss!
On a final note…
Isn't it incredible how one month can offer such diverse travel experiences? With its transitional charm, October truly opens up a world of possibilities.
So, why wait? Dive into these splendid escapades and make memories that last a lifetime.
Just like I did, after all, the world is a beautiful place, and it's waiting to be explored. Enjoy your October adventures, fellow wanderers!