Canada is a global leader in mining, producing many kinds of minerals like gold, nickel, copper and zinc. Mining is also a big source of income and employment for many Canadians. But where are the best Canadian provinces for mining jobs?
Let's look at three provinces that offer great opportunities for miners: Quebec, Ontario and British Columbia.
Quebec: A Large and Diverse Mining Province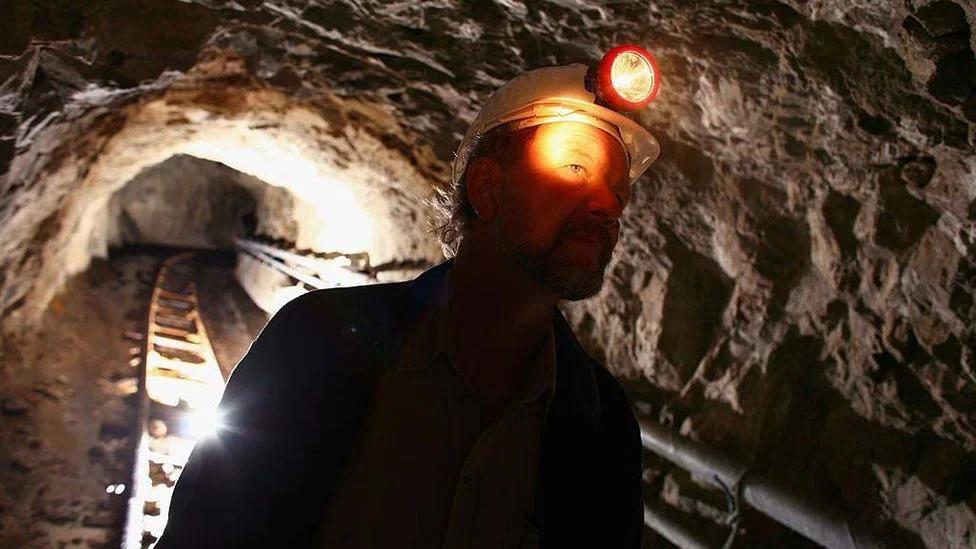 Quebec is Canada's biggest province and has a long history of mining that goes back to the 17th century. Today, it produces one-fifth of Canada's minerals and has many active mines and surface mining sites. Some of the minerals that Quebec mines are niobium, titanium dioxide, zinc, cobalt, platinum, iron concentrate and gold.
If you are looking for mining jobs in Canada, Quebec has a lot to offer. You can find mining activities all over the province, from Montreal to the remote northern regions. You can also choose from different cities that have a lot of mining activity, such as Rouyn-Noranda, Val-d'Or, Chibougamau and Sept-Îles. Quebec is also a welcoming place for skilled foreign workers who want to work in technical and engineering roles.
Ontario: A Leading and Green Mining Province
Ontario is another province that has a lot of mining jobs in Canada. It is the top producer of minerals in Canada and has some of the largest mining companies in the world. In 2018, it had a value of CAD 10.1 billion in mining output.
Ontario's mining industry has changed a lot since the mid-1800s when gold was discovered there. Now, it mines a variety of minerals, such as nickel, copper, cobalt, platinum, diamonds and gold. Ontario's mining industry is also environmentally friendly and safe. It spends a lot of money on land rehabilitation, environmental engineering and environmental technologies. It also has one of the lowest accident rates in the world. Ontario's mining industry also attracts many skilled foreign workers who have in-demand skills.
British Columbia: A Mining Province with Innovation and Diversity
British Columbia is another province that has a lot of mining jobs in Canada. It has a culture of innovation and a lot of venture capital that attracts many mining companies to the region. The main center of mining activity in British Columbia is Vancouver, which has the most mining companies.
British Columbia's mining industry also mines different minerals than Quebec and Ontario. It produces copper, gold, silver, coal and molybdenum. Most of the mining happens in the northern and central parts of the province.
The mining industry in British Columbia employs over 10,000 people directly and indirectly and supports another 33,000 jobs. It also had a value of CAD 11.7 billion in mineral production in 2019.
What makes British Columbia different is its commitment to responsible mining practices. It has a strong regulatory framework that makes sure mining companies follow high environmental and social standards. It also invests a lot in technologies and innovations that reduce environmental impact and improve safety.
British Columbia is also a good place for skilled foreign workers who want to work in the mining industry. It also has an inclusive and diverse work culture that encourages more women, indigenous people and other underrepresented groups to work in mining.
How to Find Mining Jobs in Canada
Canada has a strong mining industry that offers many opportunities for both Canadian and foreign workers. If you want to work in mining in Canada, Quebec, Ontario and British Columbia are the best three provinces to look for jobs.
They have different mineral resources, a rich mining history and a focus on responsible mining practices. But you can also explore other provinces in Canada that have mining industries and see what they have to offer.
For example, you can check out Saskatchewan, which has a lot of potash and uranium mining, or Newfoundland and Labrador, which has iron ore and nickel mining. No matter where you choose to work, you will find that Canada's mining industry is dynamic, diverse and rewarding.