Hey there, everyone! You know, we all dream of the perfect place to call home. Imagine a place with picture-perfect landscapes, mouth-watering cuisines, fascinating cultures, and oh, wait for it – these places will pay you to move there!
You're probably thinking I've lost my marbles, right?
But hang on, it's true!
Various initiatives worldwide are offering enticing incentives to attract new residents or businesses, breathing new life into their regions These destinations will literally pay you to pack your bags and move.
So, ready for an adventure? Let's dive into this list of the most inviting places that pay you to move there in 2023.
Sicily, Italy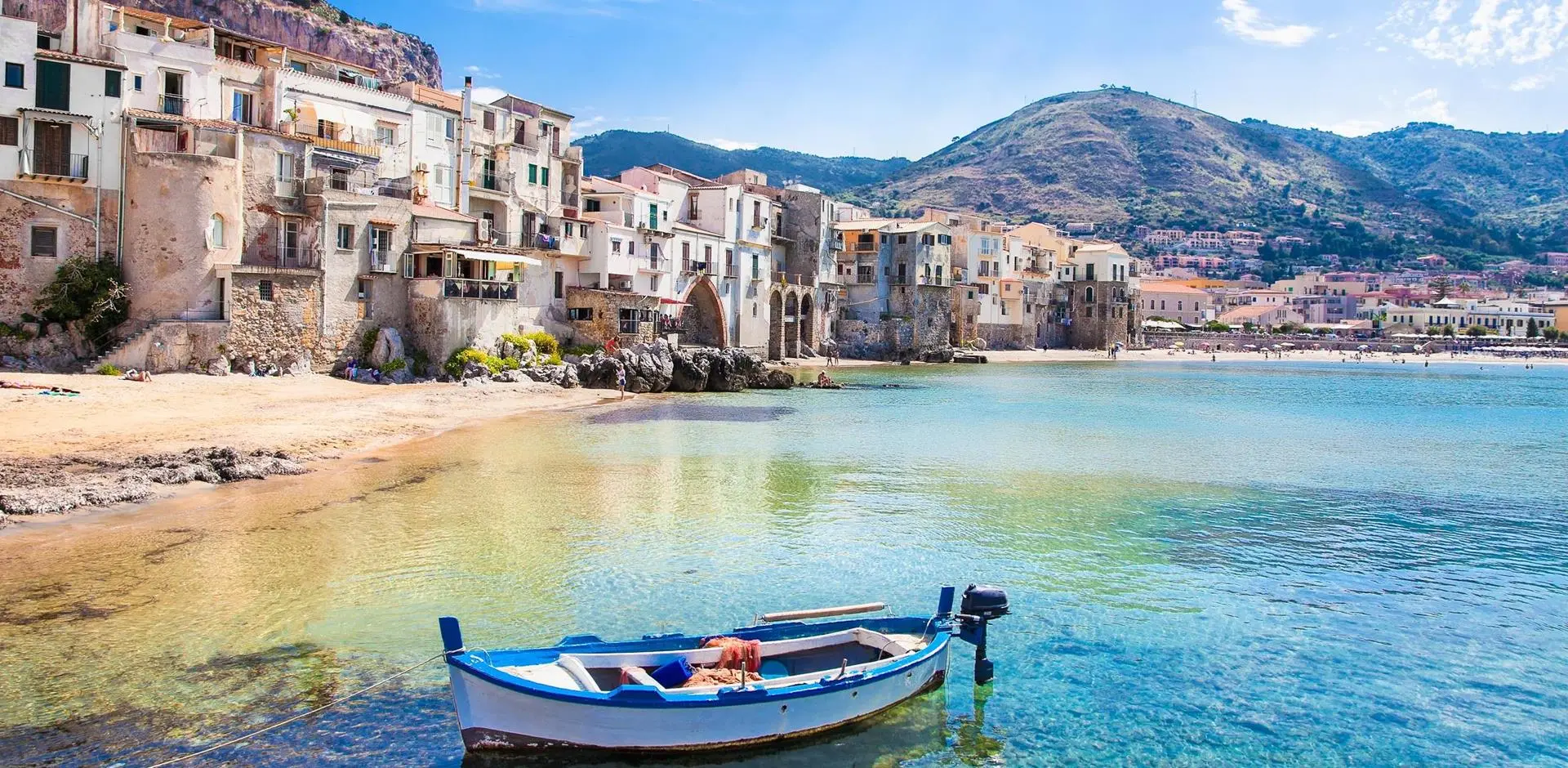 Sicily, a sun-drenched paradise, is enticing newcomers with the deal of a lifetime. The town of Mussomeli in Sicily is selling houses for just €1.
There's a slight catch – these houses are fixer-uppers. But if you don't mind rolling up your sleeves for some renovations, you could own property in this historic and beautiful region.
Vermont, USA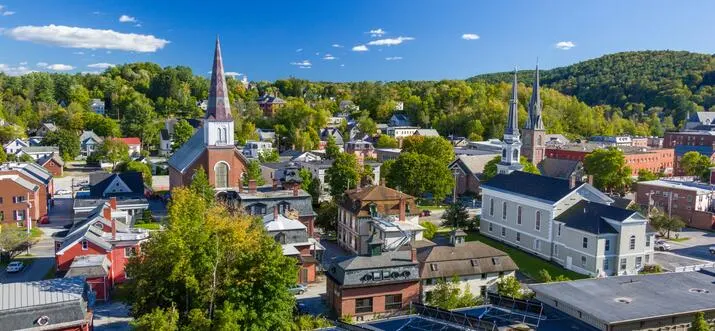 Home to spectacular fall colors, the purest maple syrup, and the world's best ice cream (Hello, Ben & Jerry's!), Vermont is also rolling out the red carpet for remote workers. In a bid to attract young professionals, Vermont has a unique Remote Worker Grant Program offering up to $10,000 over two years to individuals who move there and work remotely for an out-of-state employer.
So, if you fancy living amidst picturesque mountains, lush forests, and welcoming communities, Vermont might just be the place for you.
Griegos, Teruel, Spain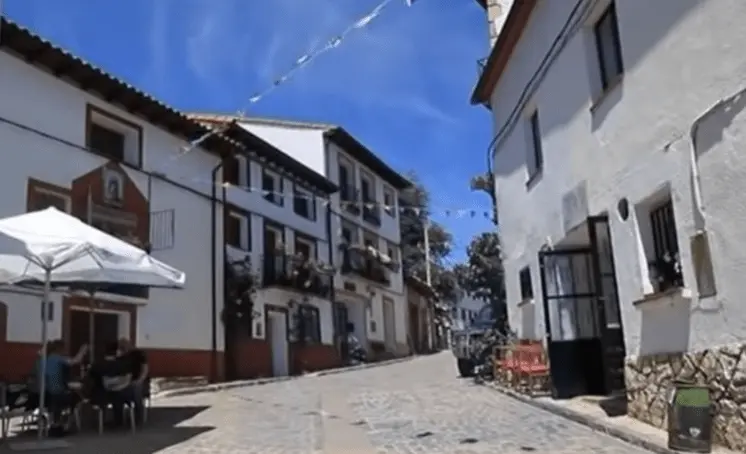 Often overlooked for Spain's bustling cities, the province of Teruel is teeming with hidden beauties like the village of Griegos.
To combat depopulation, the village offers families with children an attractive package including a house, work, and a sum of €4,500. So, why not say hola to a new Spanish lifestyle?
Albinen, Switzerland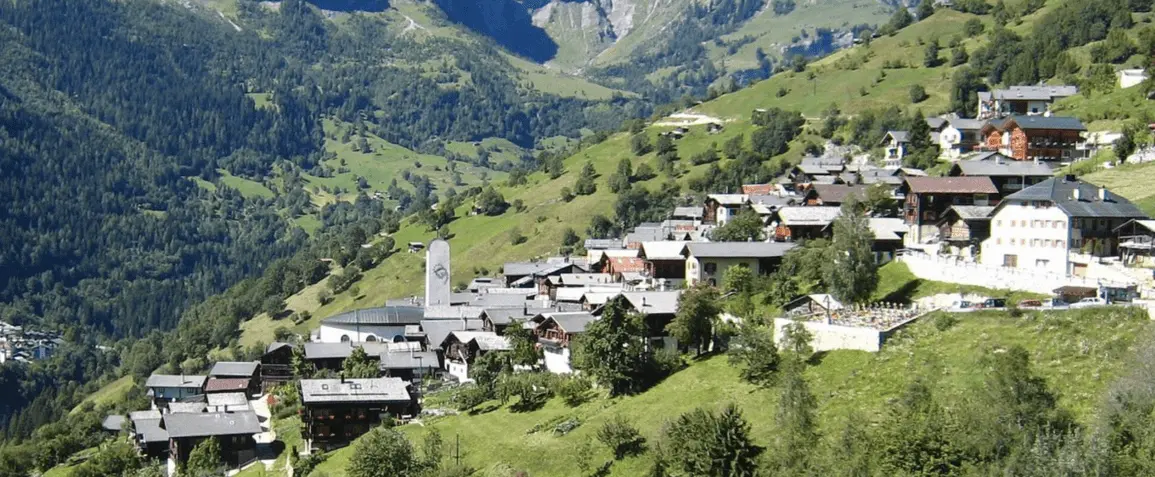 In the awe-inspiring mountains of Switzerland, the village of Albinen has a population of less than 250 people. To combat decreasing residents, the village is offering an enticing sum of CHF 25,000 per adult and CHF 10,000 per child to those willing to move there.
Requirements include being under 45 years of age and committing to live there for at least 10 years. But hey, with such amazing mountain views, who would want to leave?
Presicce-Acquarica, Italy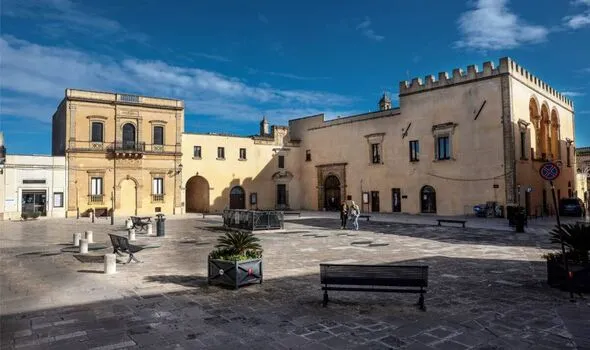 Another gem from Italy, the picturesque town of Presicce-Acquarica, is selling houses for as little as €1 to restore its dwindling population.
Here's your chance to enjoy the laid-back Italian lifestyle while sipping on some fine local wine in your very own Italian home.
Curtis, Nebraska, USA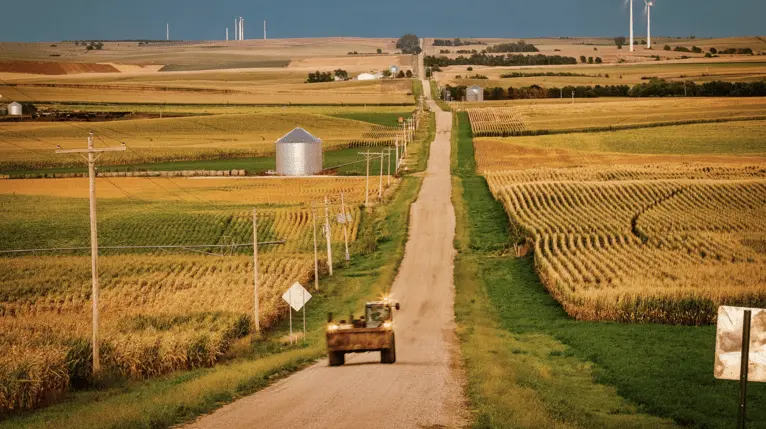 Looking to experience small-town charm? Welcome to Curtis, Nebraska, a hidden gem with a population of less than 1,000. The city offers free land to anyone willing to build a house and settle down there. Yes, you read that right – free land!
Their "Roll'n Hills" and "Arrowhead Meadows" lots offer scenic views, providing a perfect canvas for your dream house.
Candela, Italy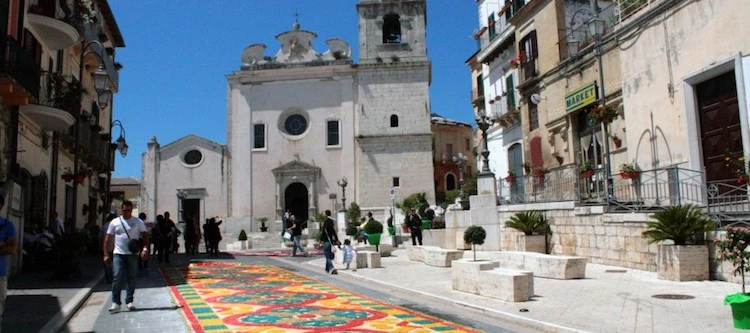 Ah, Italy – the land of pizza, pasta, and, now, pay-to-move programs! Candela, a quaint town in the Puglia region, was once bustling with around 8,000 residents. However, as people moved away to bigger cities, this Italian small town, desperate to prevent becoming another abandoned rural area, has been paying people to move and live there.
You can earn up to €2,000 for relocating to this picturesque town, depending on the size of your family.
Province of Lecce, Italy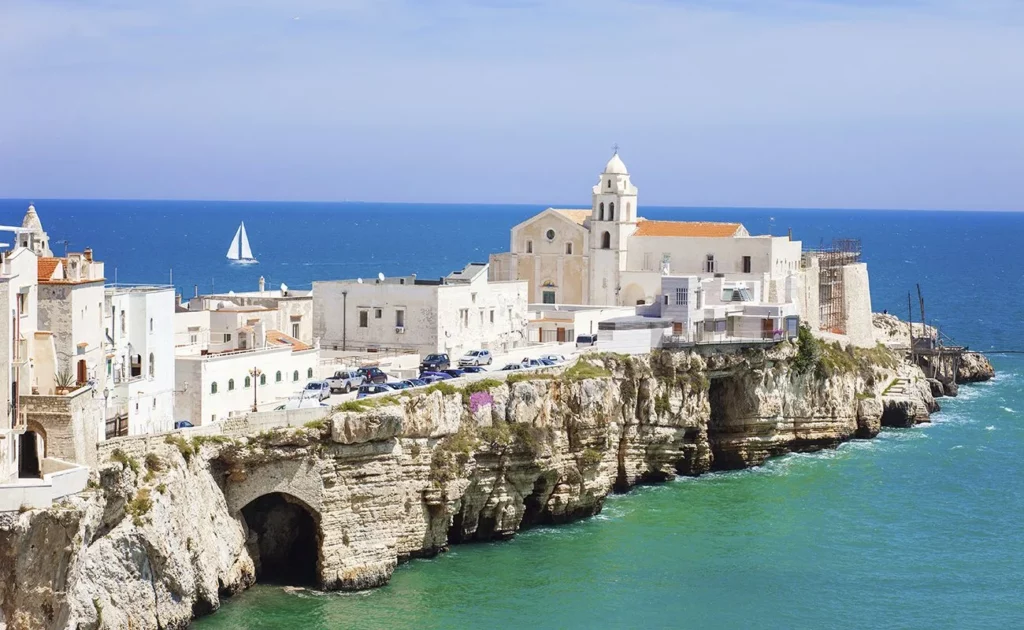 Saving the best for last, the region of Lecce in Italy's heel offers a 'rent a farmer's house for €1 a year' program to attract new residents. The program aims to repopulate and revitalize rural areas, and if you commit to refurbishing the property, you could find yourself living la dolce vita in no time!
Well, there you go, folks!
We've got a big list of some super cool places that really, really want you to live with them.
Are you someone who likes starting new businesses? Or maybe you work from home? Or hey, are you just looking for a fun, fresh start? These places are opening their arms wide, just for you.
They're offering chances that are too special to ignore. So, get ready, pack your stuff, and set off on this exciting new journey.