When it comes to relocating to Canada, tech specialists have a variety of quick and effective options at their disposal, especially younger professionals with some work experience, strong English or French proficiency, and a high level of education. When it comes to immigration to Canada, tech workers frequently have particularly strong educational credentials.
Although the Express Entry system may offer the easiest immigration route, there are other possibilities, most notably the Provincial Nomination Program (PNP). In contrast to the months or years of waiting you might experience if trying to work in the US, successful Express Entry applicants can be living and working in Canada in just a few months. More importantly, Canada also offers simple routes to permanent residency, as well as work and study permits for relatives right away!
If Express Entry is not the best choice for your immigration needs to Canada, the PNP might be a good alternative. Based on regional needs, provinces use these programmes to propose individuals for permanent residence. Web developers in particular are well-positioned to immigrate to Canada through a PNP, as are other tech professionals. You can use a tool in our PNP Live Tracker to help you find potential PNP options. Through their PNP, some provinces, such as Ontario and BC, actively target tech workers.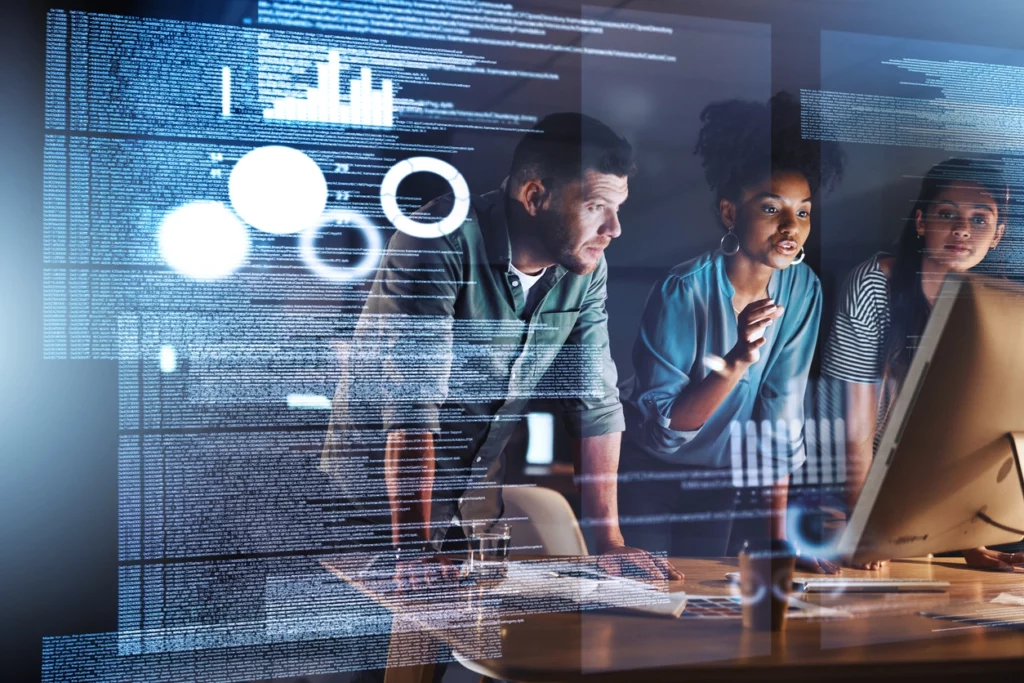 There may be a chance for you to obtain a temporary work permit if you want to move to Canada more quickly. To do this, choose from the following options:
International Experience Canada (IEC)
The working-holiday programme is included in this. Young adults from more than 30 different countries are eligible for this programme. Depending on their citizenship, applicants can obtain an open work permit (no job offer necessary!) for up to 12 or 24 months.
The Global Talent Stream
Since it was introduced in June 2017, more than 40,000 people have immigrated to Canada using this method, many of them for jobs in the technology industry. The Global Talent Stream is the fastest immigration route for people looking to start new lives in Canada because work permit applications can be processed in as little as two weeks.
The route of an intra-company transfer: if your present employer has a branch or affiliate there as well.
It might be possible to obtain a Labour Market Impact Assessment (LMIA), which would enable you to obtain a work permit for Canada, with the aid of a Canadian employer and a legitimate job offer.
There may be other options depending on your circumstances, but these are some of the most popular routes taken by web developers, UX designers, and other tech workers to immigrate to Canada.